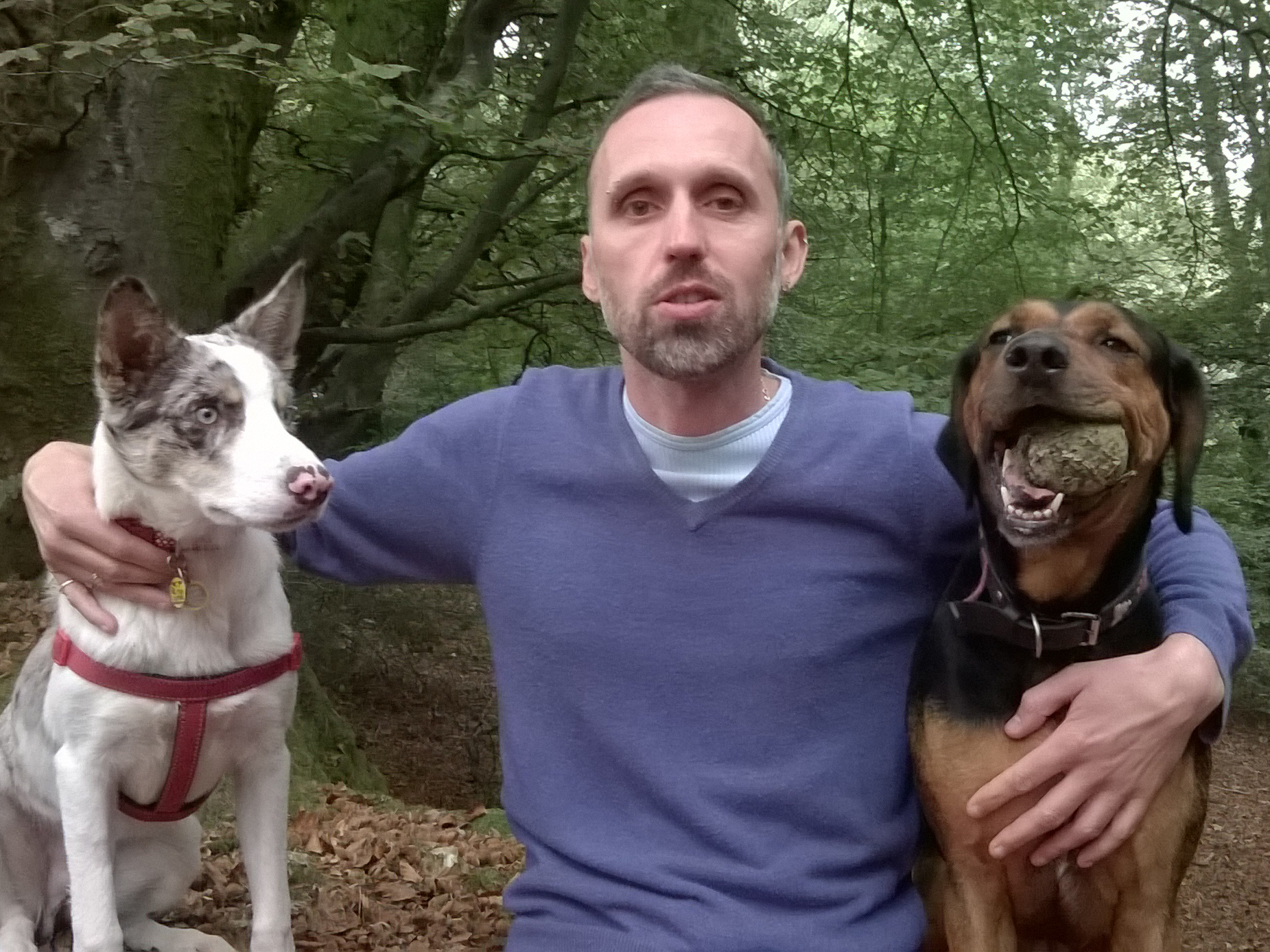 Hello, my name is Simon Hill.
I am a vet who has worked with pets with behaviour problems for 20 years.
I live in Burton Latimer, Northants and I see clients in the Northants area, as well as in London and other areas by arrangement.
My aim is to help you if you are an owner who is having problems with your pet's behaviour.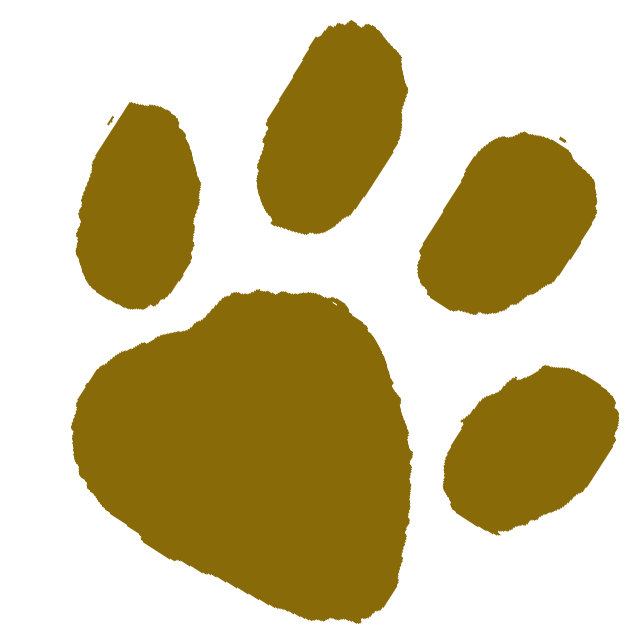 I will take time to assess your pet (and you)
Normally, this assessment involves a 2-hour consultation in your home
I'll explain my assessment to you to help you understand your pet better
I will then produce a detailed treatment plan, summarising this assessment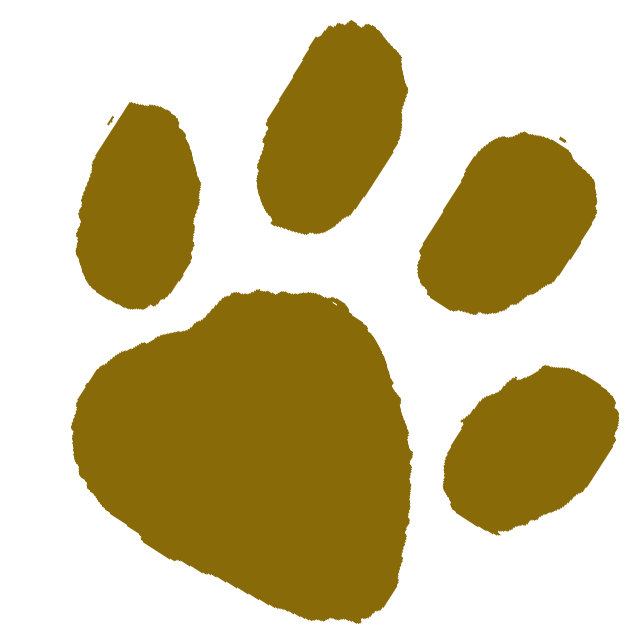 I am a vet
This allows me to assess any interplay between disease & behaviour
I will look at how your pet's behaviour problem(s) is affecting its welfare
I can also recommend drug therapy if needed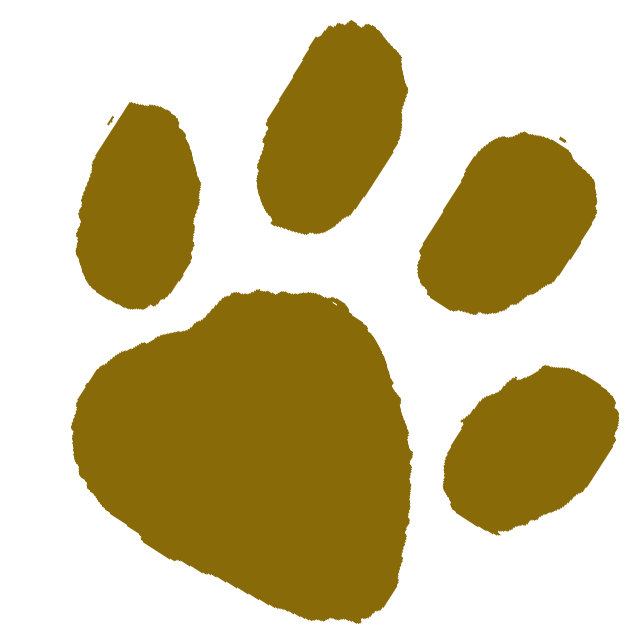 I take a practical approach
Creating a treatment plan that you can follow
I have many years of training experience with my own dogs
I'll also be able to look at training problems from a learning point of view
Take a look around my website to find out more - and if you have any questions, or want to know more about my services and fees, get in touch via the Contact Me page.