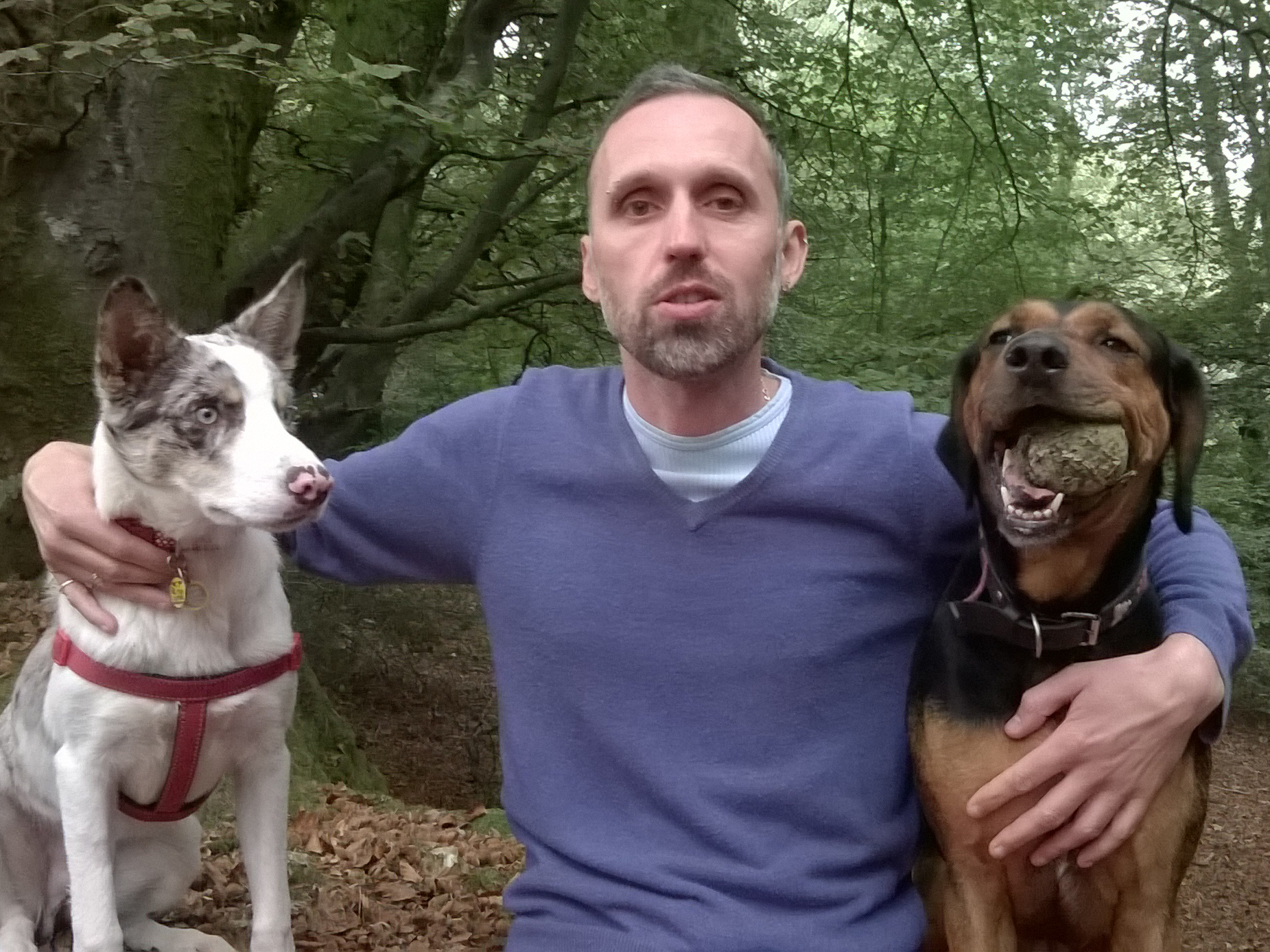 You've found me!
I'm Simon, a veterinary behaviourist.
As a behaviourist, I look at more complex pet behaviour problems in a behaviour consultation.
I live in Burton Latimer, Northants and I see clients in the Northants area, as well as in London and other areas by arrangement.
To find out more about a behaviour consultation with me, click here.
I work with most pet problem behaviours in cats and dogs. To see more information about these types of problem, click here.
Are you confused by different behaviourists' qualifications? I am a vet with extra qualifications and with a practical approach, having lived and trained various dogs for 25 years. For more details about me, click here.
Please have a look round my website. To contact me, click here.